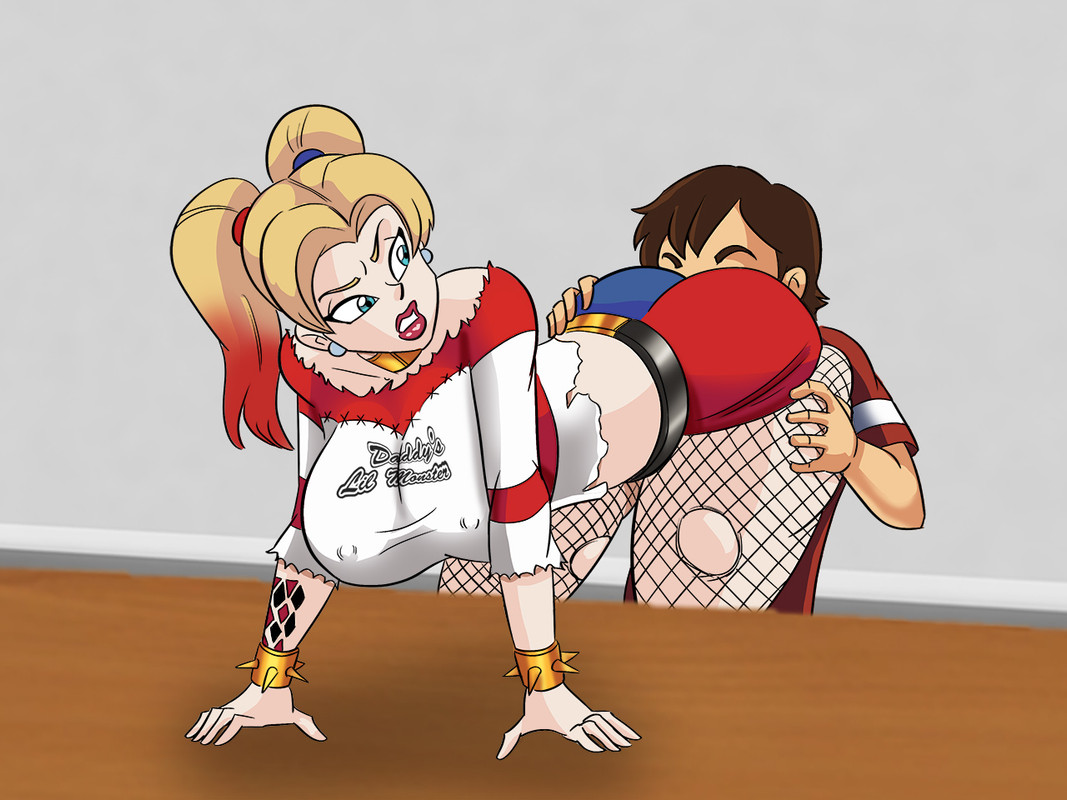 Urban Demons - Updated - Version 0.11 - Beta.1 Online Galleries View:
Urban Demons: Take control of 2 characters, one male, one female, who both have near death experiences in this rpg maker game. However it wasn't a divine miracle that saved them from an early grave, no it was something much more sinister. Now with seemingly new powers, they set out to fulfill their goals of domination. For the male simple domination of the women he lusts over, but for the female domination over her surroundings and eventually revenge upon the bitch who put her in this situation.
For Peter it is simple, finding as many busty women as possible and convincing them to do whatever you desire. For Neala, revenge is a dish she wishes to serve and she will do anything to make sure that vengeance will be delivered against those who do her wrong.
These goals become slightly easier when you are blessed by demonic forces. But are these powers there to merely help you? Or are there more sinister motives at hand?[/b]
New scenes / events:
- Neala's Full Progression has been added (including a new BJ scene for her), including her cosplay event
- Kimberly's Store Doggy intro has been added
- Kimberly's Cosplay Costume and Event have been added
- Sarah's "10 heart scene" has been added (this replaces the art that occurs when Fred records you with Sarah)
- Lisa's "10 heart scene" has been added (this replaces the former missionary art)
- Donna's Daily Dialogue's have been completed
Gameplay Changes:
- The Otherworld is once again accessible
- The Invisibility and Persuasion skills are no longer available from the start and must be found in the Otherworld
- The Cafe has been majorly reworked - there are now more characters there are certain times and hopefully some scenes will come in the future!
Bug Fixes:
- Fixed a major bug where sometimes the auto-save would load to a black screen
- Made it less confusing for Donna's progression. The journal entry doesn't show the Donna invite to school option until she has visited home
- Fixed an issue where the first Donna home visit is skipped
- You can now no longer visit the school on the weekend or the bar earlier than the afternoon/night
Reminder:
Next 2 weeks I'll be working on finalising AZL, so expect a 2 week-ish delay on the next UD build (which will be the Kaylee build.)
Hope you enjoy this build! Leave your thoughts in the comments below!
- Nergal