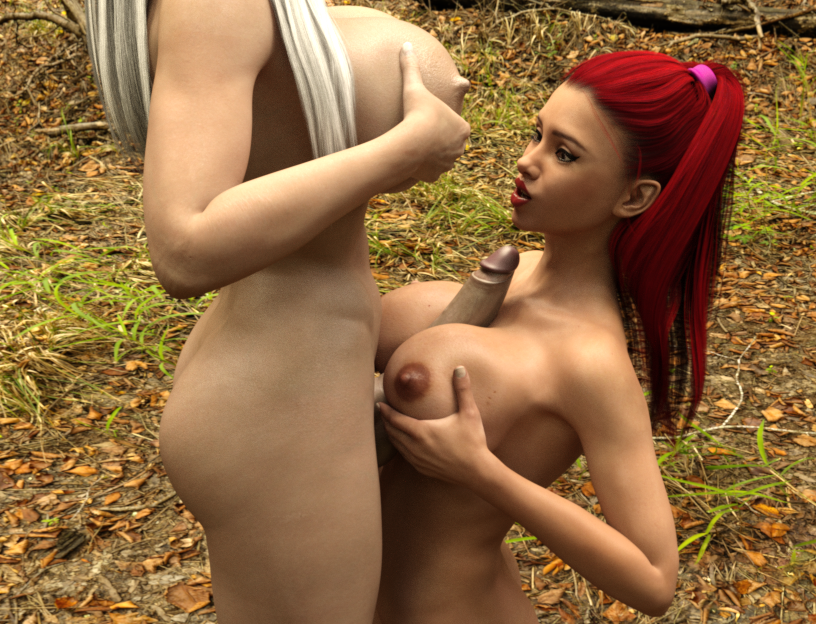 A New Dawn - Version 1.5.3 (Pc, Android) Online Galleries View:
The game follows a young virgin, a daughter of a powerfull duke. The land gets invaded and the family is splitted. Your task is to find a way to reunite with your family.
What I want to focus on:
Slowly transforming the protagonists mind from example a prude royal lady to a common whore, or you could try to stay prude and have your mind affected in another way.
More ways to complete missions, if you get a mission you don't have to complete it the way it should. You could find another way to do it. Like throw away or sell the item, but then you'll mind gets affected in the process.
A smart way to express all the relevant aspects of the characters mind in conversations and scenes.
Many alternate routes.
No fights ever! Too annoying!
More bad endings, I want to give you freedom but at a cost. Some actions might lead to bad ends.[/b]
Bugfix AND version 1.5.3
Old saves will still not work, might have messed up with the previous build so that you can't patch 1.5.2 only 1.5.1 and 1.5.0.
+ Fixed serving Juliette a second time her variables where not reset properly.
+ Fixed serving Juliette two times on the same night could caused a bug even if her variables where reset properly.
+ Fixed first scene when rescuing Sophie, it kept playing making Priapra stand in the way for the minotaur
+ Fixed old man bath scene could not be triggered
Bugfix version 1.5.2
+ Fixed could not fetch ale and pie for Juliette after receiving her order
+ Fixed could not end your shift at the pub because innkeeper was counted when not present
+ Fixed Sophie rescue mission could not be done endless loop occurred when bringing Priapra
+ Fixed two old man characters appeared at first day breaking the game because he walked into himself.
+ Fixed if Victoria didn't wash Henry she could not peek him anymore
+ Fixed if Victoria was addicted to cum when peeking on Henry she can't peek him again.