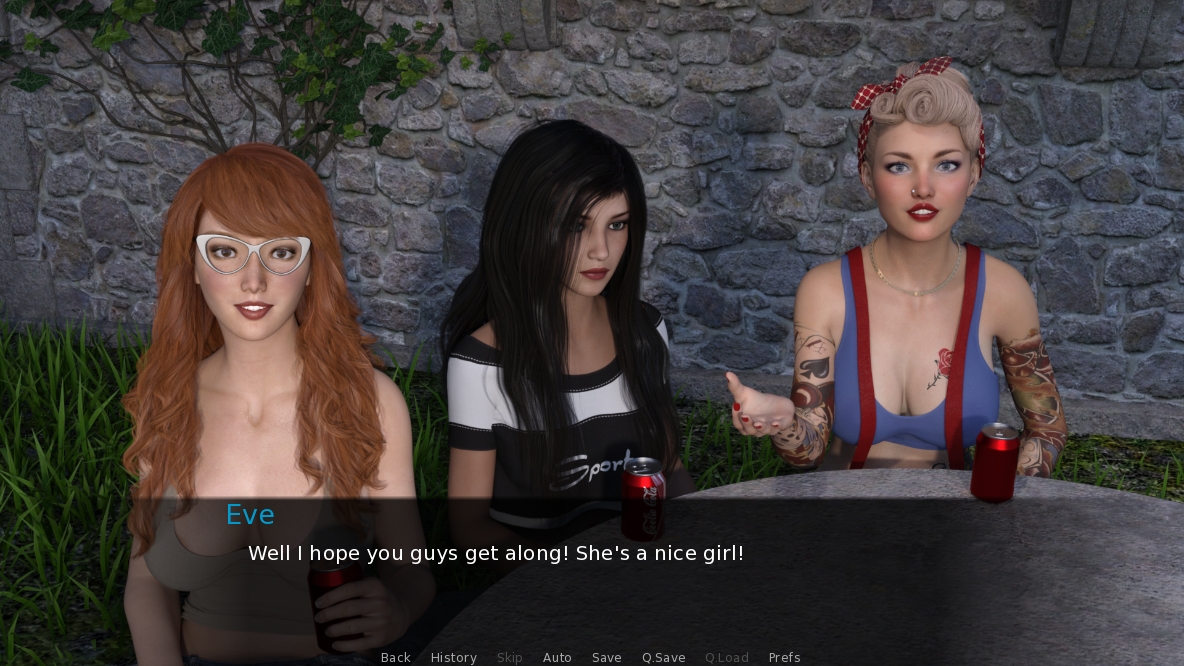 Lancaster Boarding House - Version 1.2 Online Galleries View:
The story goes on after the lake party and brings new events and curious scenarios, as well as exciting new adventures! As said in a previous post Anna has the spotlight but Chloe, Rose and some new faces make themselves known! I believe this update is even better than the demo version but I'll let you be the judge of that... It seems there's more to the story that previously thought... No more spoilers!
Also, some scenes will be accessed if you have done certain things (This will be made clear in the walkthrough in a few days.)
Finally found a better video converter for the animations, so expect them to only get better from now on! I really hope there is enough time in the next update to try out something new with the video animations.[/b]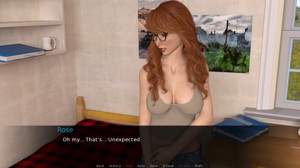 Changelog 1.2:
This is by far the most kinky and "sexually charged" version so far, might have gone a bit overboard with it to be honest but hey, the more the better, right? There's also a small "golden" fetish inside for the jerk route... Pretty solid version, important choices, most images so far in a single update and 2 video animations!
I have a lot of great ideas still to come, really wished I could put them all in this version but sadly there was no more time. At the end you will be faced with 3 choices, to go on with Chloe, "Help Eve", or help Abigail. The Eve part is already done and it's great, the other two choices will be completed in the coming version (Just so you know where a good save point is).
Also a bug was spotted, pretty harmless but can break the story a little bit in some cases. If you have a saved game before the Ritual scene, before the girl in the hallway asks you to help her I recommend you use that one and skip over the parts that you already seen(if you didn't participate in the ritual). Shouldn't take you more than a couple of minutes to get right back to it. What happens is that if you didn't participate in the ritual the character thinks he did and it might seem a bit off, that was a coding error.